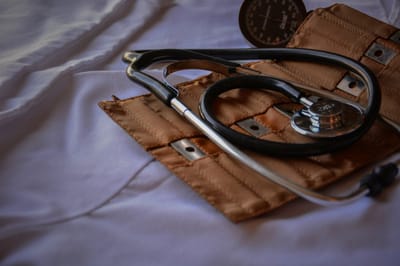 CIVIL MEANS RELATING TO ORDINARY CITIZENS AND THEIR CONCERNS. IT ALSO MEANS COURTEOUS AND POLITE.
WE KNOW OUR ROLE IN YOUR EMOTIONAL WELL-BEING ALONG WITH PHYSICAL HEALING. WE ARE THE BEST FOR STROKE, ELDERLY CARE, AND PALLIATIVE CARE. WE INVEST IN OUR STAFF, SO THEY CAN BE A BETTER HELP TO YOU.
OATHED TO MOTHERLY CARE FOR PATIENTS, WE ARE DEEPLY PASSIONATE ABOUT YOUR LONG-TERM HEALTH.
WE ARE COMMITTED TO CHANGING AND INNOVATING TRADITIONAL HEALTHCARE. WE ALWAYS THINK ABOUT HOW TO MAKE OUR SERVICE BETTER.